Journey Home Hospice only exists thanks to the generous support from donors like you. We have a number of fundraising initiatives and giving opportunities to ensure Journey Home Hospice remains a place for people who are homeless to receive hospice care and support when they need it most.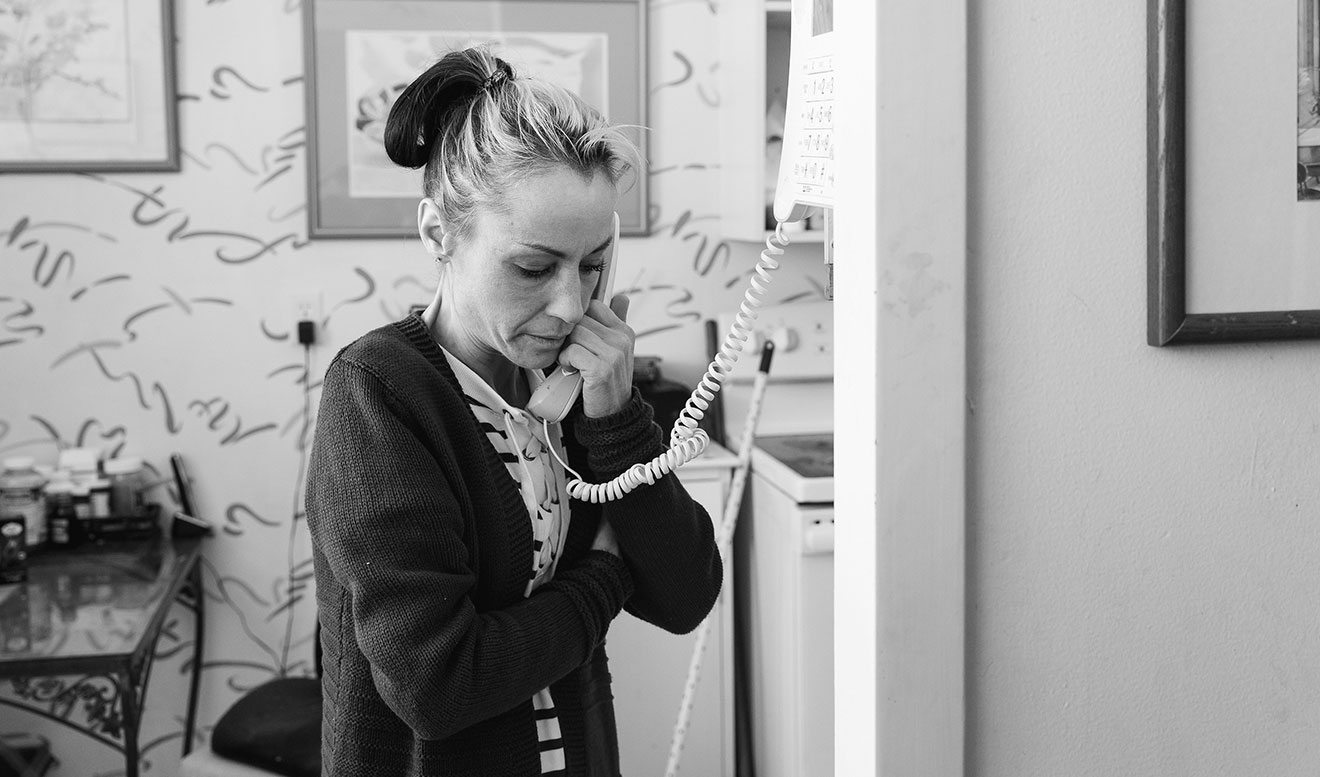 We are thankful to our private, community and corporate sponsors who help us continue to do this important work.
Please take a look at some of our upcoming events and follow us on social media for future fundraising opportunities. If you have a fundraising idea to share, please contact Hana Irving.
And don't forget you can always make a donation and contribute to the future of Journey Home Hospice.