At Journey Home Hospice, we provide provide individuals who are homeless and traveling the end-of-life journey with high quality, self-directed care.
Our community-based programs include:
Bereavement & Spiritual Care
Journey Home Hospice aims to help patients and their loved ones deal with the complex emotions they may experience and answer questions they may have during this difficult time in their lives. By listening with empathy and understanding, our bereavement and spiritual care professionals can offer valuable support. Spiritual care workers can also help ensure any rituals, services or traditions that are important to the client are observed.
Spiritual care professionals are also available to help residents and their loved ones work through their spiritual or religious needs during what can be a very difficult time in their lives. Spiritual care can be critical in healing emotionally and physically following grief or a difficult loss.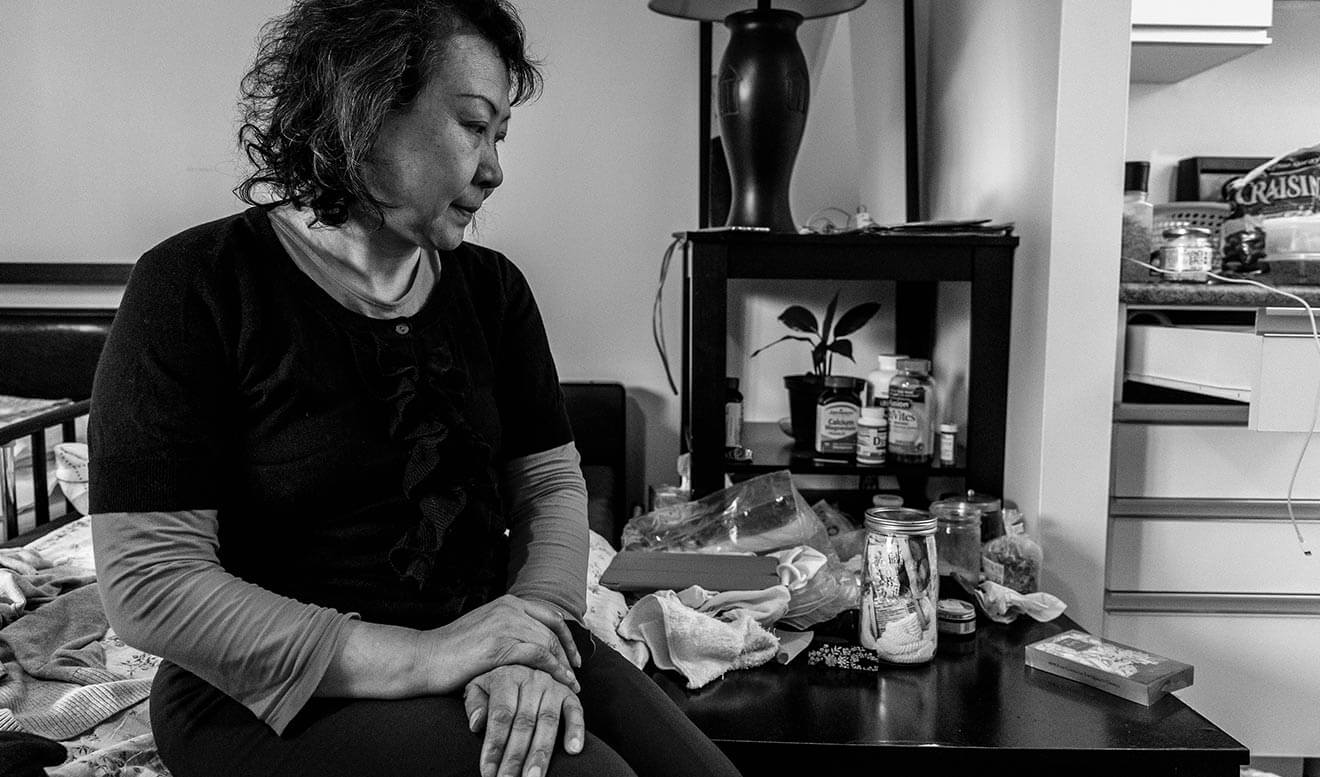 Complementary Therapies & Psychosocial Services
Generously funded by the Lillian Meighan and Don Wright Foundation, complementary therapies and psychosocial services are provided at no cost to patients and families at Journey Home Hospice. Proven to decrease stress and improve quality of life, complementary therapies such as music therapy, art therapy, aromatherapy, therapeutic touch, Reiki and psychotherapy are all available on demand to enhance our patient's journeys. We are proud to offer holistic services that truly address the physical, spiritual and psychosocial needs of all of our residents.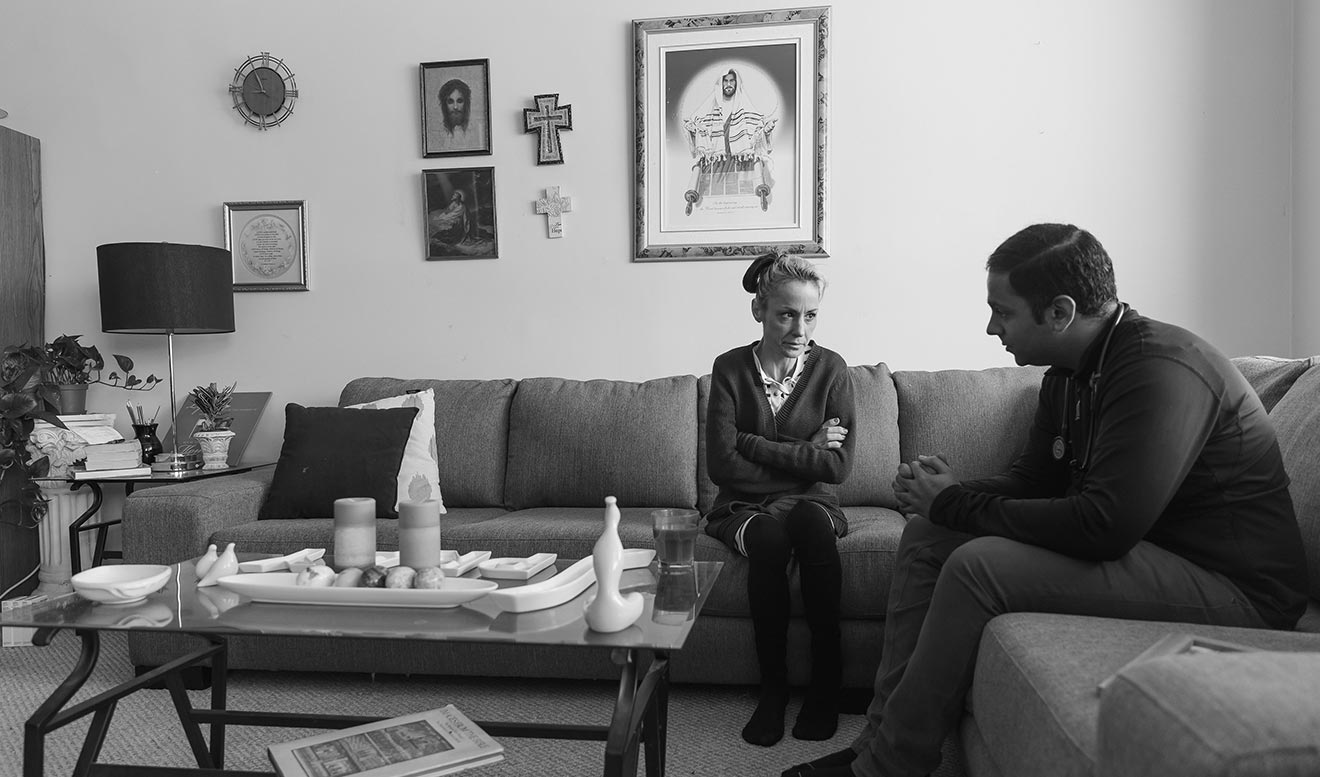 Volunteer Programs
Our volunteers go through intensive training to ensure they are equipped with the tools to be successful in this unique environment. They offer unique and varied perspectives on end-of-life care and supporting initiatives crucial to the hospice's future.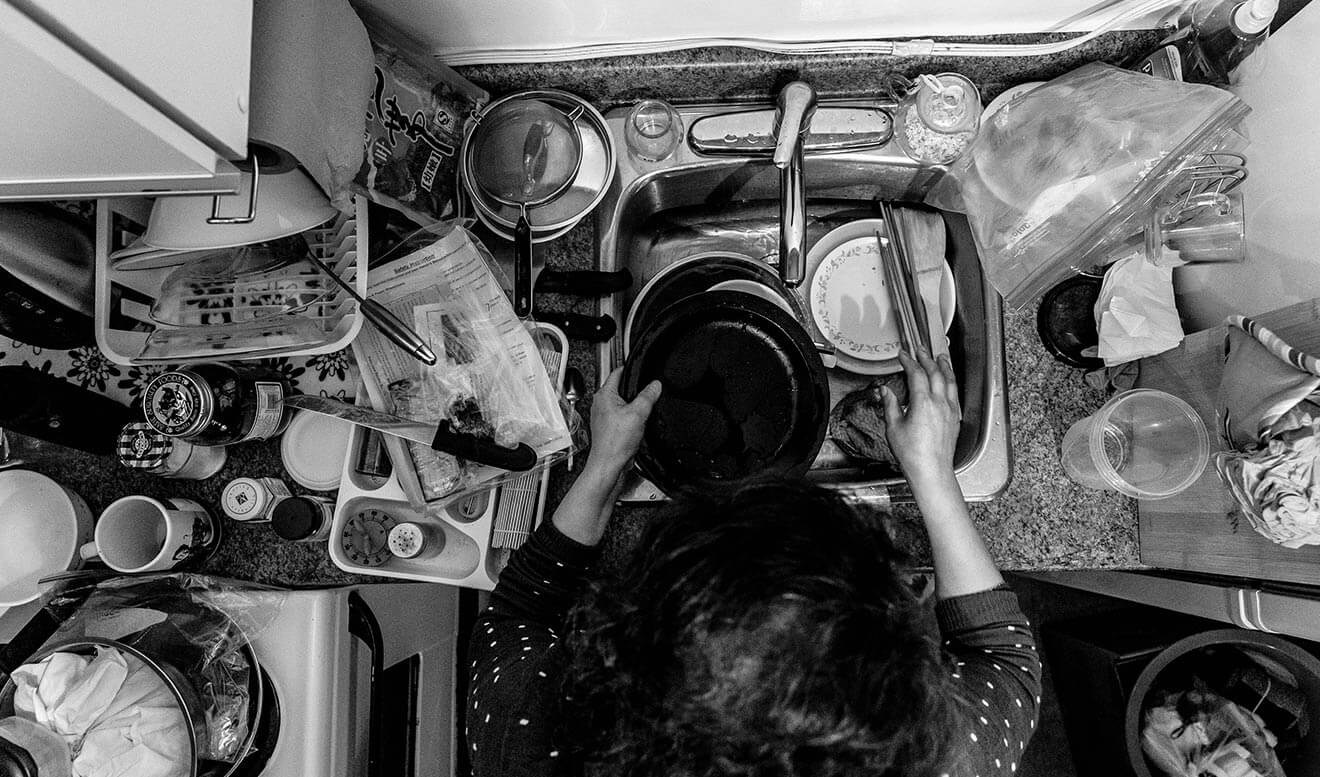 Transitional Bed Program
One of the beds in Journey Home Hospice is dedicated to supporting clients who have longer term prognoses or life limiting illnesses. The focus for these clients is to care for and stabilize them and ultimately discharge them into community housing with a palliative status. They will be welcomed back to Journey Home Hospice when they require end-of-life care.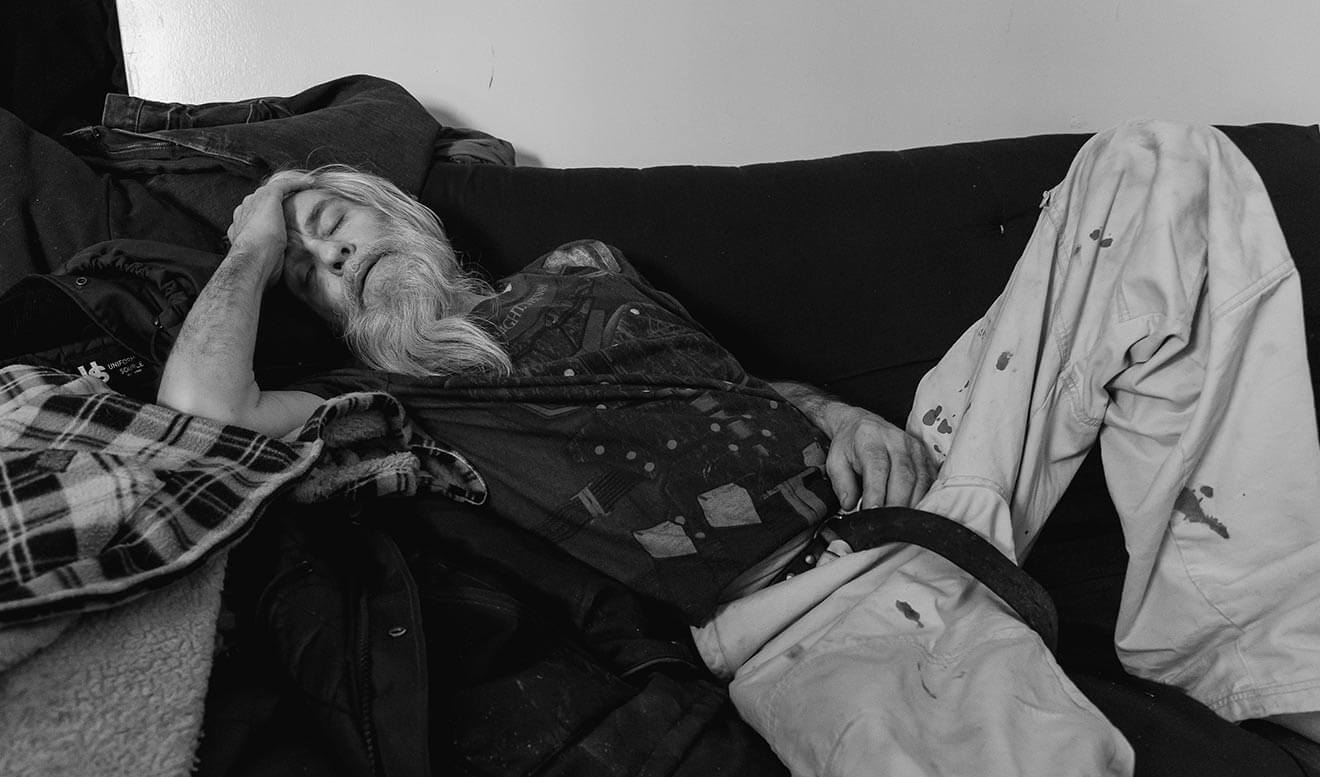 Therapy Dog Support
We are always looking for innovative and positive ways to support our clients! One such program provides therapy dogs to come into Journey Home Hospice and visit with its clients, providing camaraderie, offering support and improving morale.