The care model for Journey Home Hospice adheres to Hospice Palliative Care Ontario (HPCO) standards. It includes:
Personal Support Workers (PSWs) and volunteers present from 7:30 am to 9:00 pm
Social Workers supporting the care process
A Registered Practical Nurse (RPN) and PSW present during the night
24/7 access to Registered Nurse (RN) support
24/7 access to physician support
Mandatory training and education for staff and volunteers, with a specialized focus on the homeless population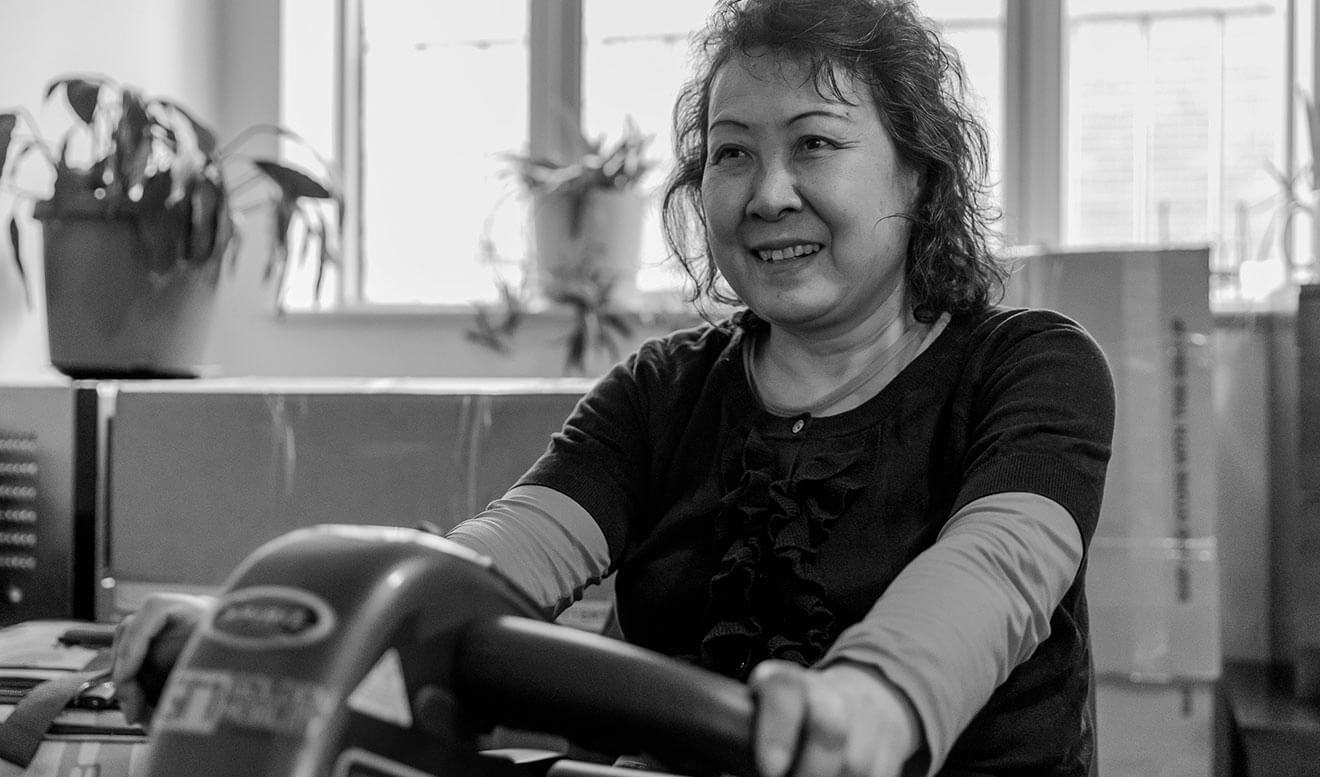 Our holistic client-centred model combines best practices in chronic disease management and palliative care with low-barrier services that are both flexible and respectful. We are dedicated to addressing the social determinants for health within our hospice setting for all our clients.
In addition to the palliative approach, staff and volunteers at Journey Home Hospice have further training and expertise in areas such as mental health, harm reduction approaches, and trauma-informed care.
Creating a welcoming space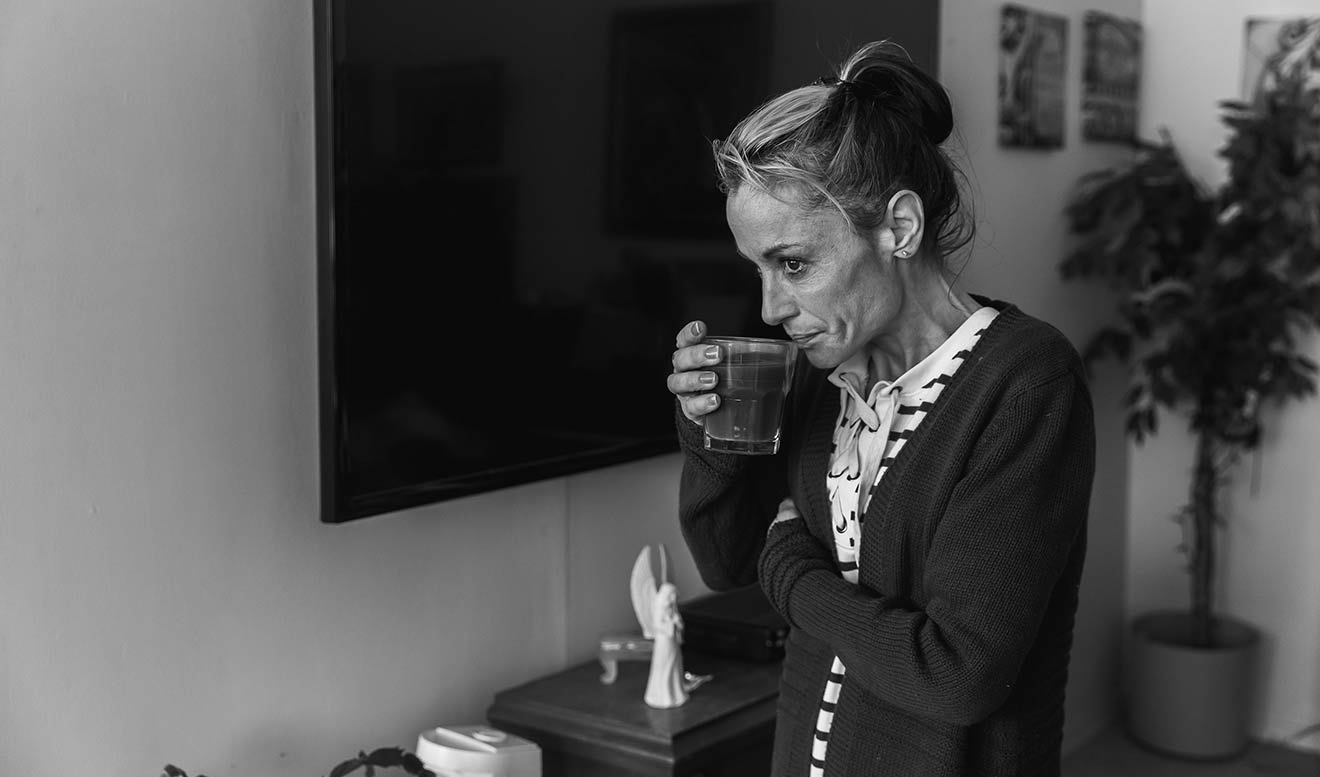 We are committed to creating a welcoming and safe environment for clients of Journey Home Hospice, and their family and friends. We provide cultural sensitivity education for staff and volunteers, and use a community development approach that engages people with lived experience to create an inclusive space that reflects the unique needs and journeys of our clients.