Journey Home Hospice relies on compassionate members of our community, to ensure that our homelike setting is a warm and welcoming environment.
Our carefully screened and selected volunteers complete two intensive training programs to ensure they develop the capacity and tools to support individuals traveling the end-of-life journey. Volunteers provide emotional, practical and personal support that can include companionship, housekeeping, meal preparation, reception, bedside care, grief and bereavement support, as well as helping with activities such as fundraising and events. We try to find volunteer opportunities that match your skills and interests.
All volunteers are supported to ensure they are comfortable in this unique setting.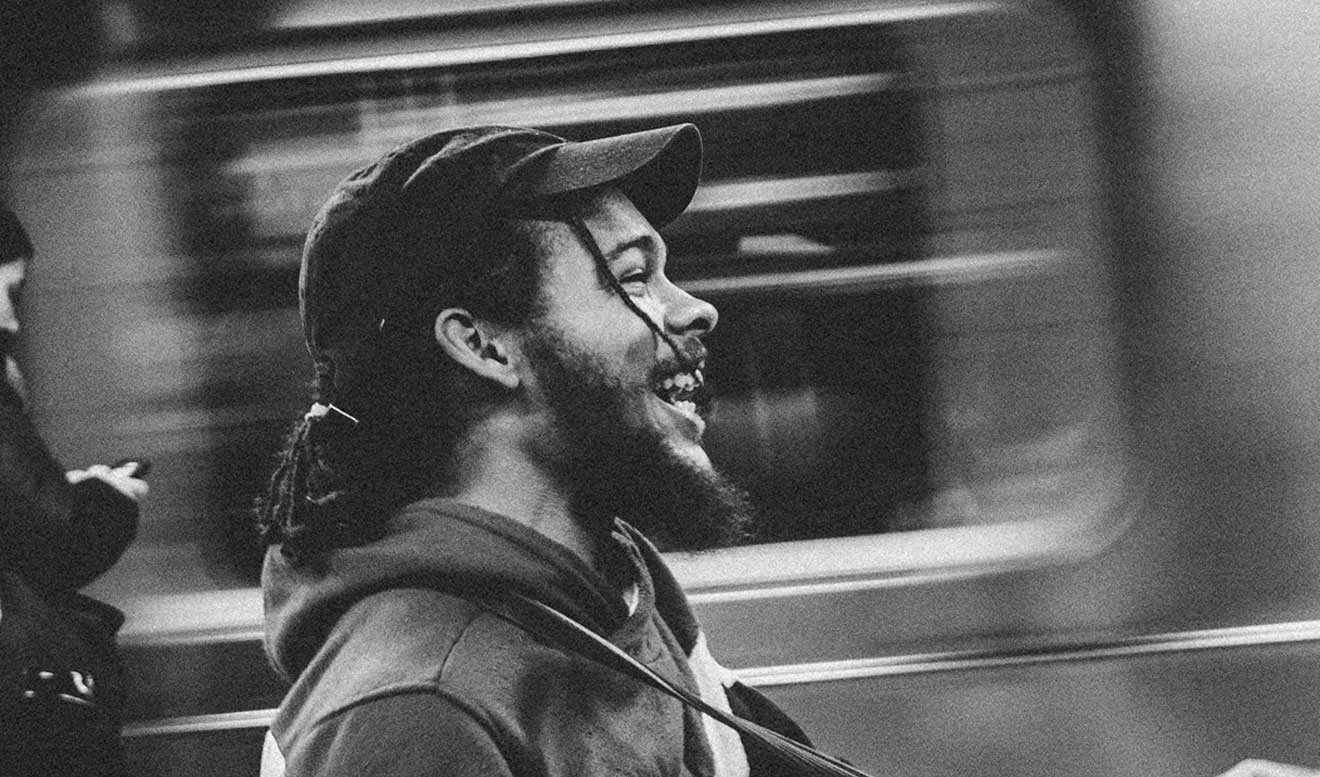 Share your time and talents
There are many benefits to volunteering at Journey Home Hospice including:
Great way to get involved in a community project
Rewarding, potentially life-changing experience
Meet people from diverse backgrounds with unique life stories
Learn important skills, caring techniques and meet others who are passionate about end of life care (or hospice palliative care)
Gain valuable experience in a career that may interest you.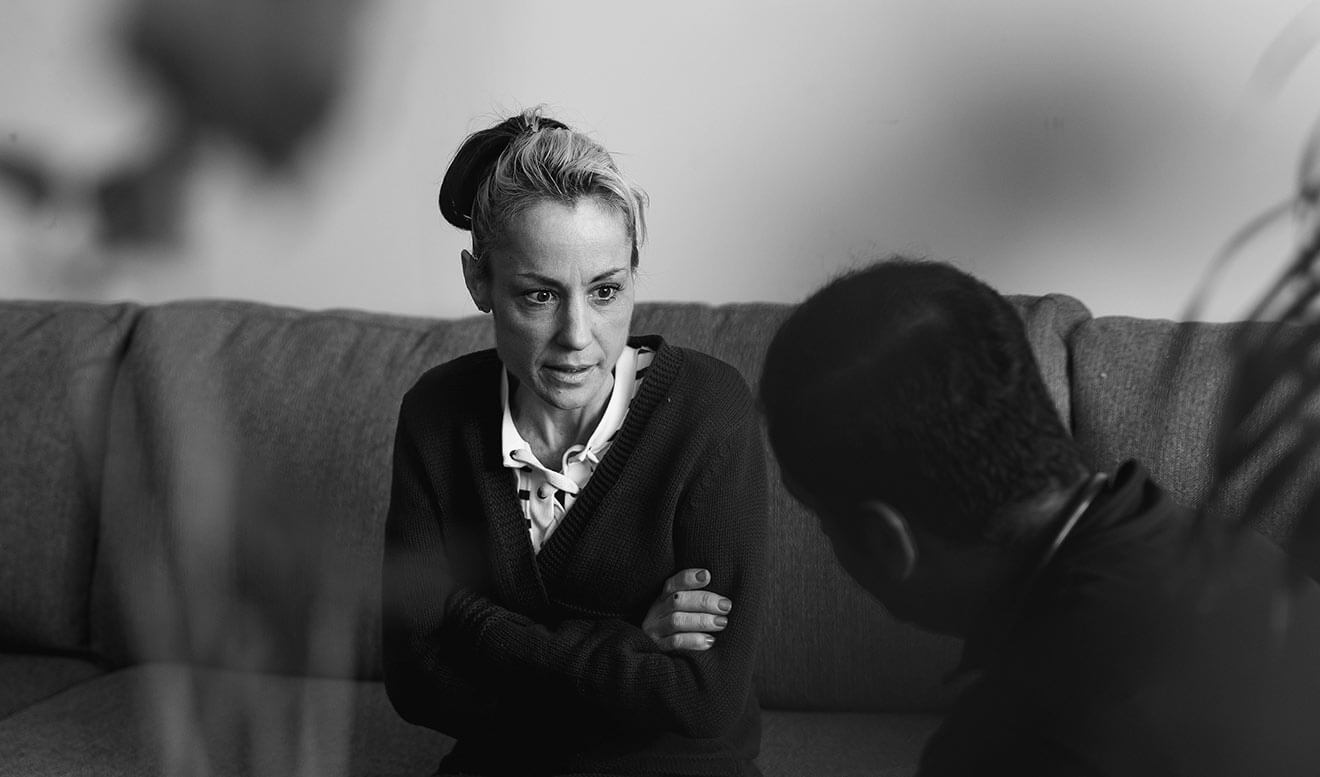 Volunteer Now
Interested in volunteering? Email Bonnie at BonnieLelievre@sehc.com to learn more.